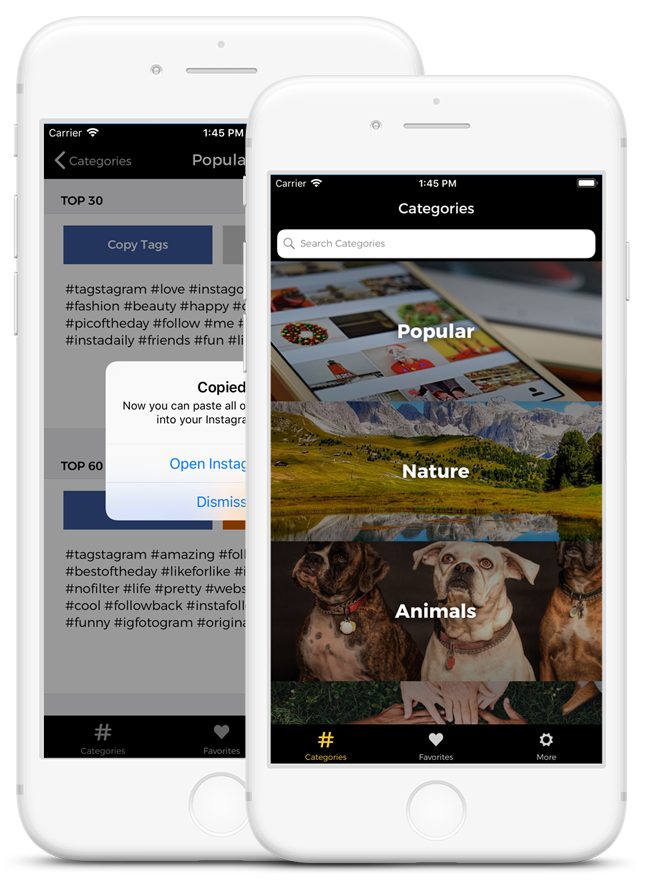 WHAT IS TAGSTAGRAM?
Want more likes and followers? Want to tag your pictures fast and effectively?

Then try the Tagstagram App to tag your pictures on Instagram.

We have 27 different categories and over 140 different individual sets of tags which you can copy and paste straight to your pictures on Instagram.

Examples of some of our categories and tag sets:

Popular (top tags / contest / kik) Nature (sunset / landscape) Fashion (shoes / hair /makeup) Animal (cats / dogs / birds) People (girls / boys /friends) Music (One direction / bieber) Specialist (macro / edit / minimal) Family (chidren / mother / baby) .....and many many more!
TAGSTAGRAM FEATURES
TONS OF CATEGORIES
Choose from tons of different categories on Tagstagram! Pick the best category for your picture and see the list of the top hashtags!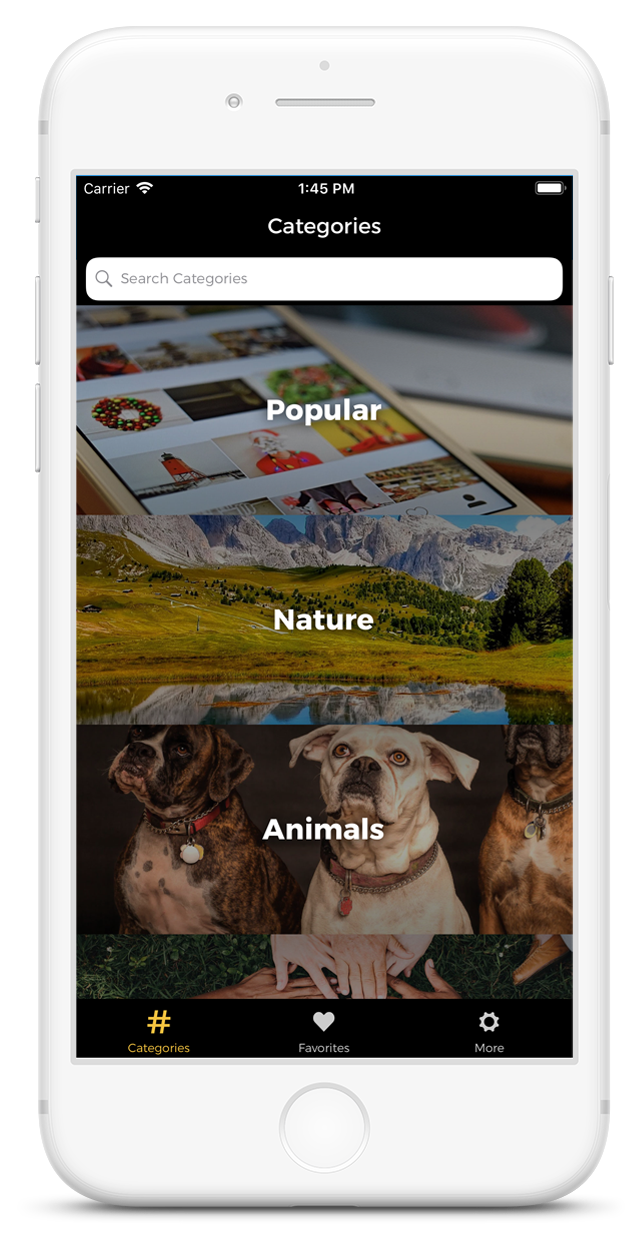 COPY AND PASTE
Once you find the best category and list for your picture, with one tap you can copy the entire hashtag list. Easily open Instagram or Twitter and paste your tags, simple!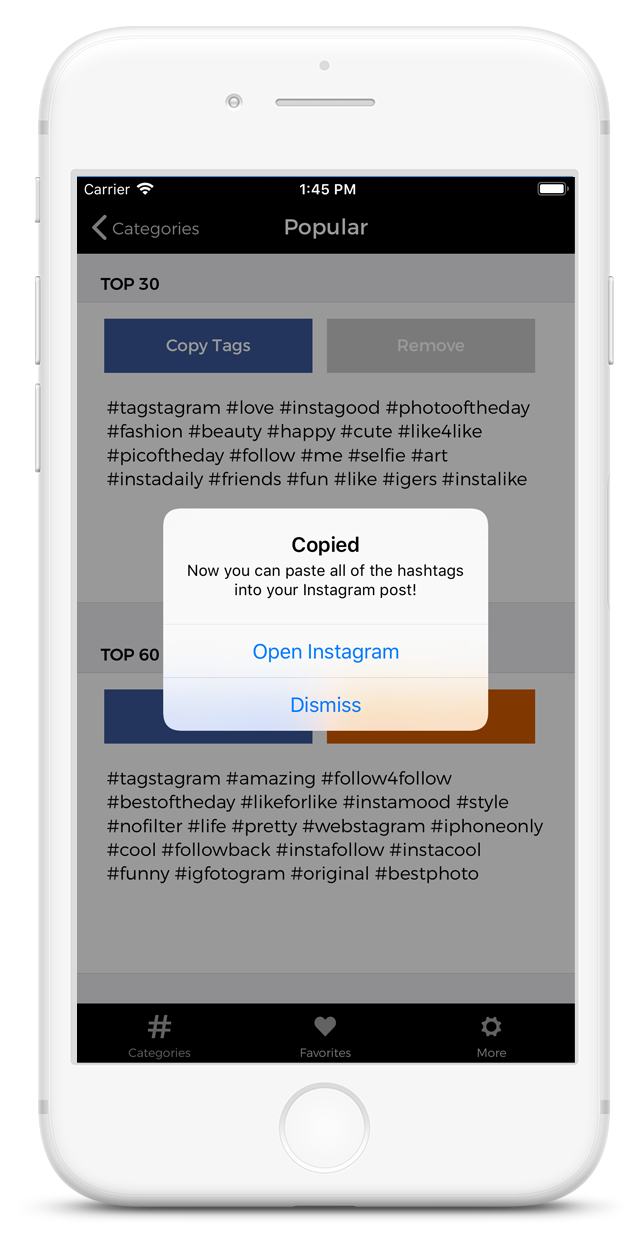 SAVE FAVORITES
Post a lot of pictures in one category? Easily save your favorites so that you can quickly locate and find your hashtag lists!